Navigating the dating scene can be a daunting task. But with a few tips and tricks, you can find yourself out on a date for dinner or the theatre in no time.
Whether you're new to dating or have been at it for years, these tips will help make your journey easier and more enjoyable. From online apps to understanding body language, well cover everything you need to know about finding that special someone. So if you're ready to jump back into the world of romance, let's get started exploring how to navigate the dating scene!
Identify Your Dating Goals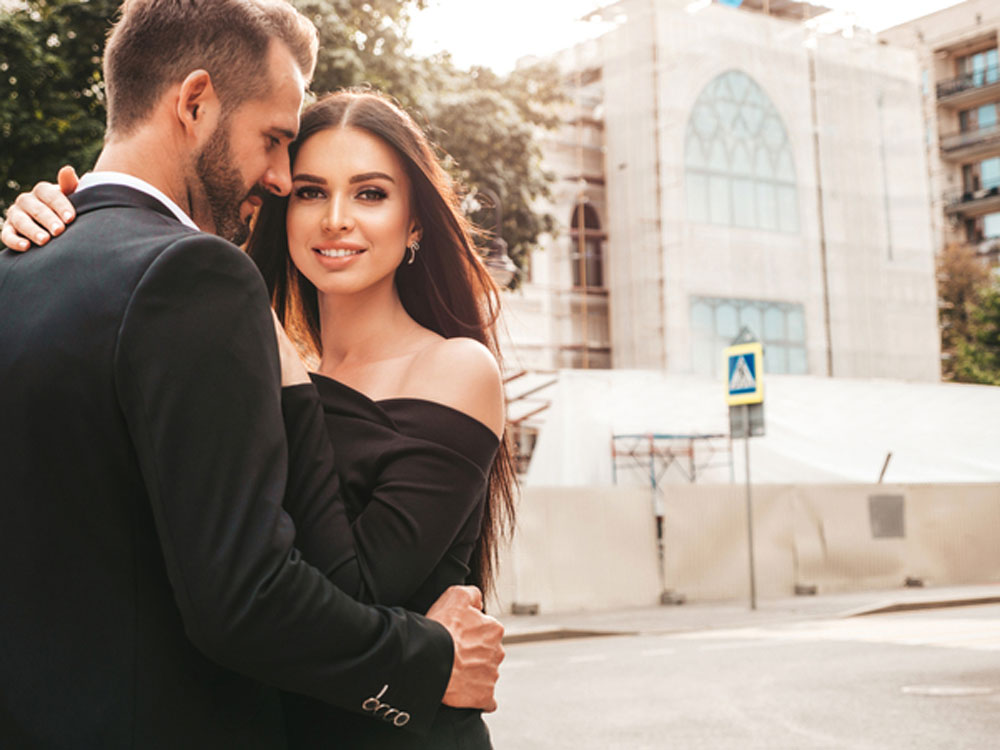 When it comes to finding a date for dinner or the theatre, identifying your dating goals is an important first step. If you want to find someone for a one-time event, think about what qualities are most important to you in that person: do they have similar interests? Are they intelligent and funny? Knowing what type of person you're looking for can help narrow down your search.
On the other hand, if you're interested in something more long-term, consider whether this potential partner shares values with you; such as respect and kindness. Think about activities that both would enjoy doing together; going out for dinner, taking walks on the beach, or attending cultural events such as plays or concerts.
Having an understanding of who and what kind of relationship suits best will make it easier to meet people who meet your criteria.
Know Where to Look for a Date
Finding a date can be tricky, especially if you don't know where to look. While traditional methods such as asking friends and family for help are still effective, there are plenty of other options to explore as well.
Online dating sites have become increasingly popular in recent years, giving single people access to thousands of potential partners from around the world. Social media networks like Facebook or Instagram also provide opportunities for connecting with someone special.
Finally, local events such as concerts or festivals can be great places to go out and find someone who shares your interests. No matter which routes you take, it's important to remember that open communication is key – don't hesitate to ask questions so that you can get a better idea of what kind of person they are before committing too much time and energy to any relationship.
Use Online or Mobile Dating Apps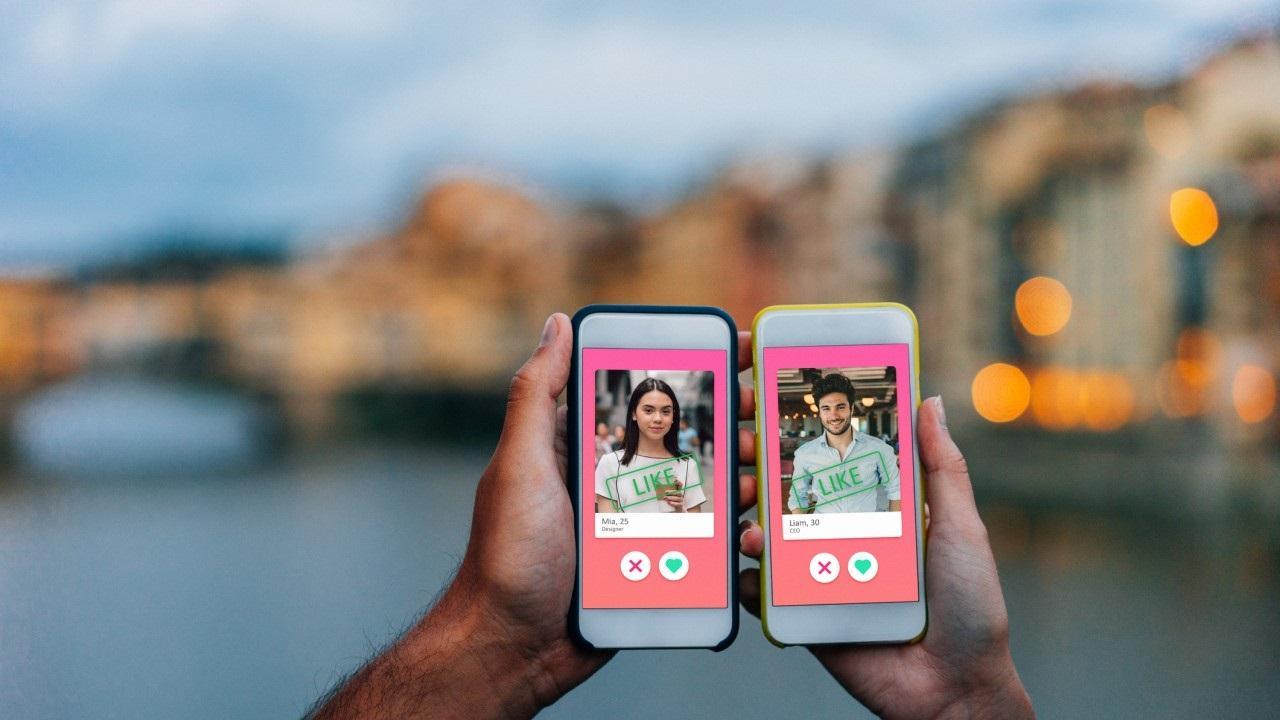 Using online or mobile dating apps is a great way to navigate the dating scene and find a date for dinner or the theatre. Whether you're looking for someone with similar interests, someone who shares your religious beliefs, or just an all-around compatible partner; there are plenty of options available through these apps.
You can create detailed profiles that explain what kind of person you are and what type of relationship you're interested in. This helps potential dates get to know more about you before deciding if they want to meet up.
You also have the ability to read through other people's profiles so that you can discover like-minded individuals quickly and easily. Another advantage of using online or mobile dating apps is that it allows for better communication between two people before they decide whether they want to take things further by meeting up in person. You can ask questions, exchange stories, flirt, and even share funny videos – all from the comfort of your own home! It's important not to rush into anything when using these types of platforms as this could end up causing more harm than good down the line! Take your time getting to know someone first before agreeing on plans together such as going out for dinner or attending a show at the theatre.
After all, your safety should always come first when finding new love connections via technology!
Conclusion
Navigating the dating scene can be a daunting task, but with the right tips, it doesn't have to be. Finding a date for dinner or the theatre is made easier by using online dating services, asking friends and family to set you up on blind dates, or even looking into escorts near me. With some confidence and patience, you can find your perfect match – all you need to do is take that first step!