Hair toppers are an increasingly popular way for people to change up their look. Whether someone is looking for a subtle change or something more dramatic, hair toppers provide an easy and convenient solution.
Hair toppers can be used in different ways, making them highly versatile. They can be worn with the natural hair or on top of a wig – whatever style you're going for! With so many options available, its no wonder that hair toppers have become one of the hottest trends in fashion today.
From long and straight styles to short and curly cuts, theres something out there for everyone! You don't even need a professional stylist; anyone can easily install and play around with these amazing pieces. So if you're looking for your next big transformation – why not try some fun new hair toppers?
Discover the Benefits of Hair Toppers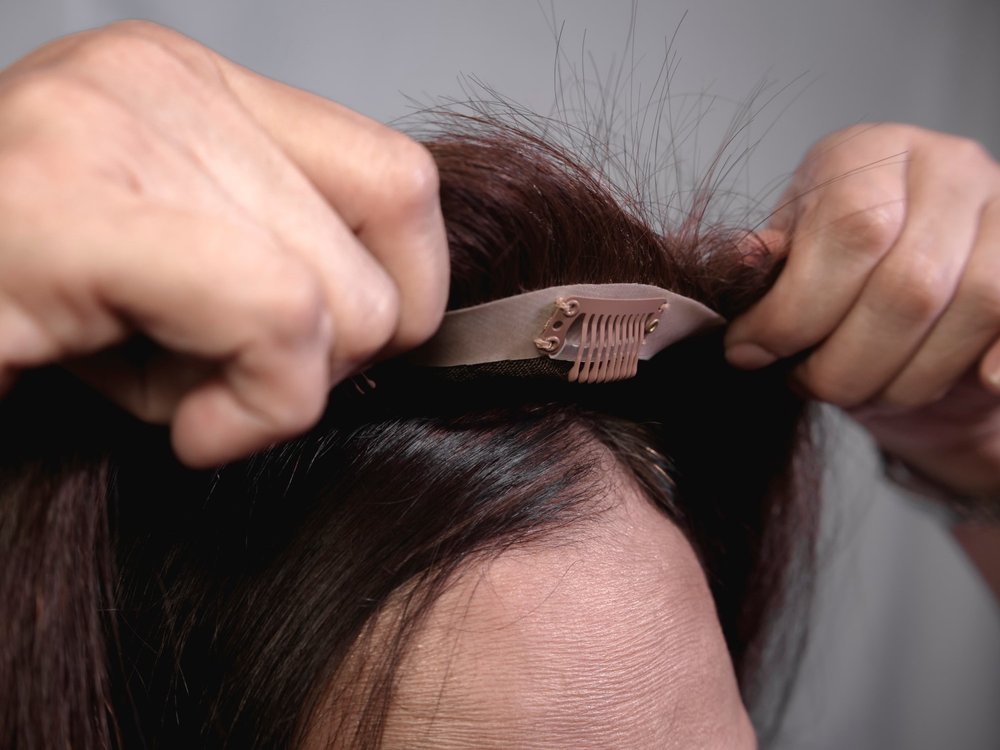 Hair toppers are becoming increasingly popular in the beauty world, and for good reason. These innovative hair pieces can instantly transform your look with minimal effort.
From added length to volume and coverage, hair toppers provide a quick solution that gives you an easy way to makeover your hairstyle. Here are just some of the benefits that come with using hair toppers: 1) Instant Styling – Hair toppers give you instant gratification when it comes to styling your hair – simply clip it on and go! Whether youre looking for extra length or volume, a new colour or fringe, these accessories offer a hassle-free way of achieving professional results without having to visit a salon. 2) Versatile Hairstyles – With different lengths, textures and colours available in one piece, theres no limit when it comes creating unique styles with hair topppers.
You can mix & match different pieces together for endless options that will keep your look fresh every day! 3) Natural Results – Unlike traditional extensions which might be heavy or synthetic-looking, modern hair pieces blend seamlessly into existing locks for natural-looking results that wont weigh down fine strands. Whether you want voluminous curls or layers of straightened tresses – whichever style you choose will look effortlessly chic! 4) Easy Maintenance– One of the best things about wearing hairpieces is their low maintenance requirements; they dont need any special care routines so you can spend less time worrying about styling them and more time enjoying gorgeous locks all day long!
Types of Hair Toppers and Their Features
When it comes to hair toppers, there are many types on the market that offer different features. These include clip-in hair pieces, half wigs, and full caps.
Clip-in hair pieces are small sections of synthetic or human hair attached to a comb or clip for easy application. Half wigs feature a base which covers part of the head with strands extending from it.
They can be either completely made from synthetic fibers or blended with human hair for added texture and realistic movement. Full caps cover the entire head and provide greater coverage than other options while also having less shedding due to their construction method.
Additionally, some full cap styles come pre-styled so you dont have to worry about styling them yourself! No matter what type of hairpiece you choose, they all come in various colors and lengths so youre sure to find one that fits your needs perfectly!
How to Choose the Right Hair Topper for You
Choosing the right hair topper for you can be a daunting task. It is important to have realistic expectations when selecting your topper and take into consideration the size, texture, color and style of your own hair.
Taking these factors into account will help ensure that you select a product that best suits your needs and complements your natural tresses for an effortless look. To begin, measure the area where you need coverage with a fabric tape measure; this will give you an idea of what size topper would suitably cover up thinning areas or bald spots on your scalp.
Next, evaluate the texture of both your natural hair as well as other extensions or wigs that work well in tandem with it. This helps determine whether a synthetic piece or human-hair one is better suited for achieving desired results. Another factor to consider is color matching: choose something close enough (but not exact) so that it blends seamlessly with existing strands without looking too obvious or unnatural – unless of course if big hair is more up your alley! Finally, think about what kind of style fits best; there are many different lengths available from short bobs/pixies all the way down to long locks which can make styling easier depending on preference.
Remember that while browsing through catalogs may seem overwhelming at first, taking these simple steps will aid in finding the perfect addition to any beauty routine.
Conclusion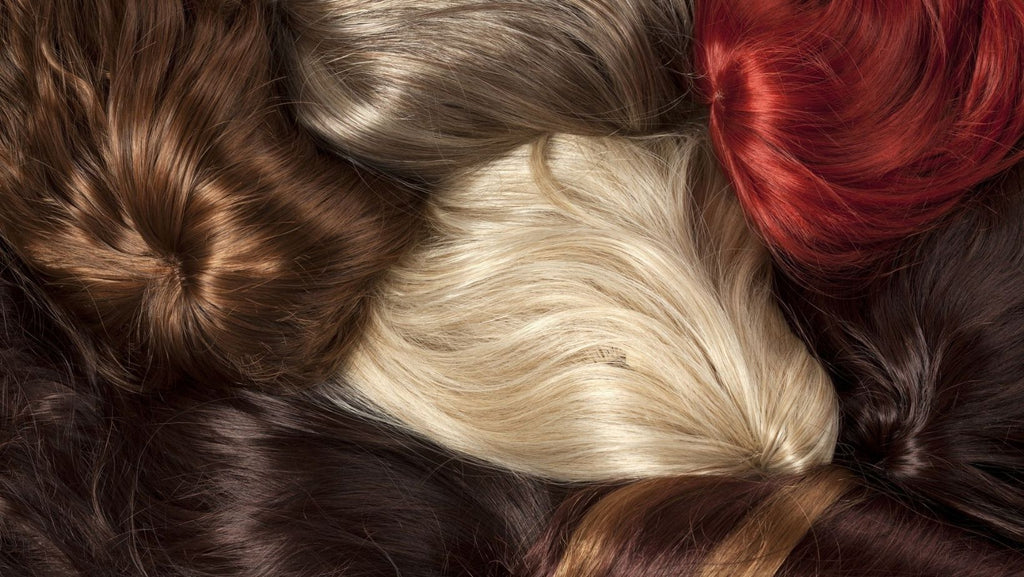 Hair toppers are a great way to add volume and body to any hairstyle. They come in various sizes, colors and styles, so you can find the perfect one for your needs.
Not only do they instantly give more volume and length to your hair, but they also protect your natural hair from damage that is caused by excessive heat or styling products. With all of these benefits combined, its no wonder why hair toppers have become so popular amongst people who want an instant boost in their look without doing anything drastic. So if youre looking for a quick fix or just need a bit of extra oomph on those bad-hair days, then investing in some quality hair toppers might be just what you need!